Private owned company with long experience, arising from the former "Đuro Đaković" company, for engineering services, supervision, planning, designing and consulting, performs activities (services) in production of industrial equipment and constructing of complete buildings and facilities by "turnkey" method for next areas:
Chemical, petroleum and petrochemical facilities
Facilities for biodiesel, bioethanol and biogas production
Facilities in food processing industry; processing fruits and vegetables
Equipment for transport and for constructing of transport systems
Project design, production and assembly of steel construction
Architecture and building
Electro-motor valve, administration, measuring and regulation
Fire protection and environment protection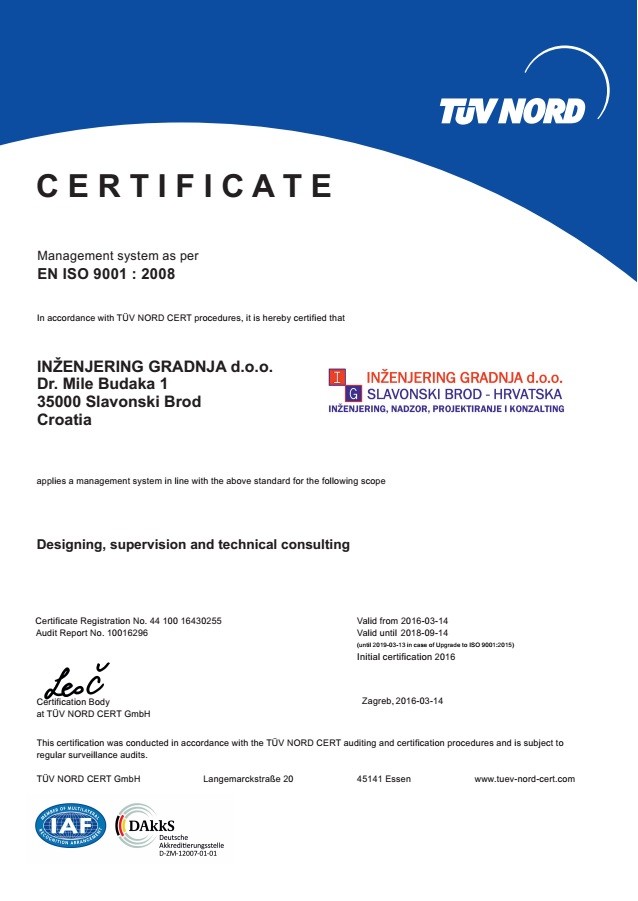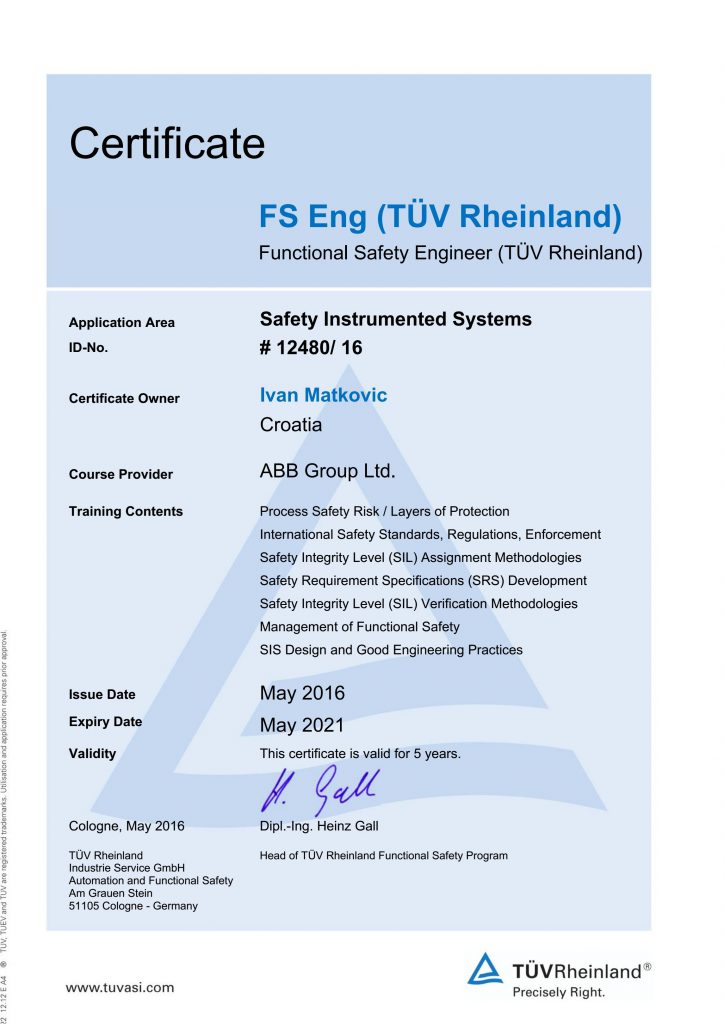 complete or individual services:
Project design 
• drafting professional project documentation for obtaining of permits
• drafting Idea, Main and Detail projects for:

architecture,
civil,
mechanical engineering,
electro-motor valve, measuring, regulation and administration,
fire protection and environment protection.

 Engineering in construction

drafting of tender documentation
technical assistance in permitting procedure
analysis and selection of sophisticated technologies and transferring technologies
analysis, evaluation and control of bids and contracts for the investor
supply and production of equipment 
assembly actions, commissioning and managing test drive
completing certificate documentation and documentation for technical examination
contracting and construction of complete structures and projects 

Supervision in construction

complete design, technical and financial supervision

Owners engineering and consulting services,

Obtaining permits, studies, etc.

Grid code and electrical interconnection     
need help with your project?